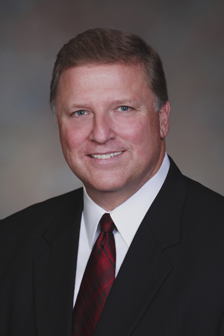 This is a great checklist for anyone who owns a home.  Follow this checklist to make sure your home is well maintained and trouble free.  It includes many items that aren't daily or weekly maintenance, but are vitally important to do at least annually.  This is an excerpt from an article written by Karen Kostiw for Inman, published today.
From pest control to filter changes, this fall checklist is a great reminder of important to-dos many homeowners forget about.
1. Seasonal pest control treatment
Keeping your property free of pests, including roaches, mice and bedbugs, is central to good health. Pests can contaminate food, worsen asthma and allergies and cause structural damage.
To keep pests at bay, deprive them of food, water, shelter and means of mobility by sealing cracks and holes, fixing leaks, keeping dishes out of the sink, not leaving food (pet food included) overnight and removing garbage daily.
Hire a professional to derive a pest control plan and service your home regularly, and review the plan annually.
2. Check smoke detectors and replace batteries