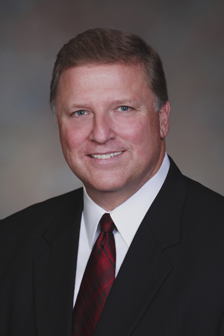 Keeping your pool healthy
January is a great time to service your pool.  Whether you hire it done, or you do it yourself, the new year is a great trigger for less frequent maintenance tasks.  Every pool owner knows to regularly empty filter baskets, brush and vacuum the pool and balance the pool water chemistry.   But the new year, or new quarter, is a great time to do two other maintenance items.  Greasing the gaskets and replacing the pool filter will extend the life and increase your enjoyment of your pool.
Greasing the Gaskets
There are at least two critical gaskets in your system (see photos).  A large gasket seals the cover of your Pool Filter, a smaller gasket seals the top of the Pump Basket cover.  Keeping these gaskets greased will extend their life by delaying the breakdown of the rubber which will ultimately lead to leaks in your system.  I use Lube Tube, but you can find a number of products at your local pool supply store.  If your gaskets are 5 years old, or leave heavy black sediment on your hands when you touch them, it is time to replace them.
Clean or replace the Pool Filter
I recommend cleaning your pool filter at least monthly by using your hose spray going from top to bottom all of the way around the filter to wash any sediment that is trapped in the filter.  This YouTube video shows the process for one type of pool filter.  Manufacturers say a pool filter can last from 1-2 years.  Since the pool filter is the primary component to keep your water looking clean and fresh, I recommend replacing the filter every year.  Most filters cost $125 or less.  That seems a reasonable expense to be sure your water is as clean as possible.
Nothing is more refreshing as Spring and Summer arrive in Florida than a cool, refreshing and healthy pool.